Testing stat doesn't work
Hey guys,
For some reason I can't test the stats that I'm trying to build. It just shows this: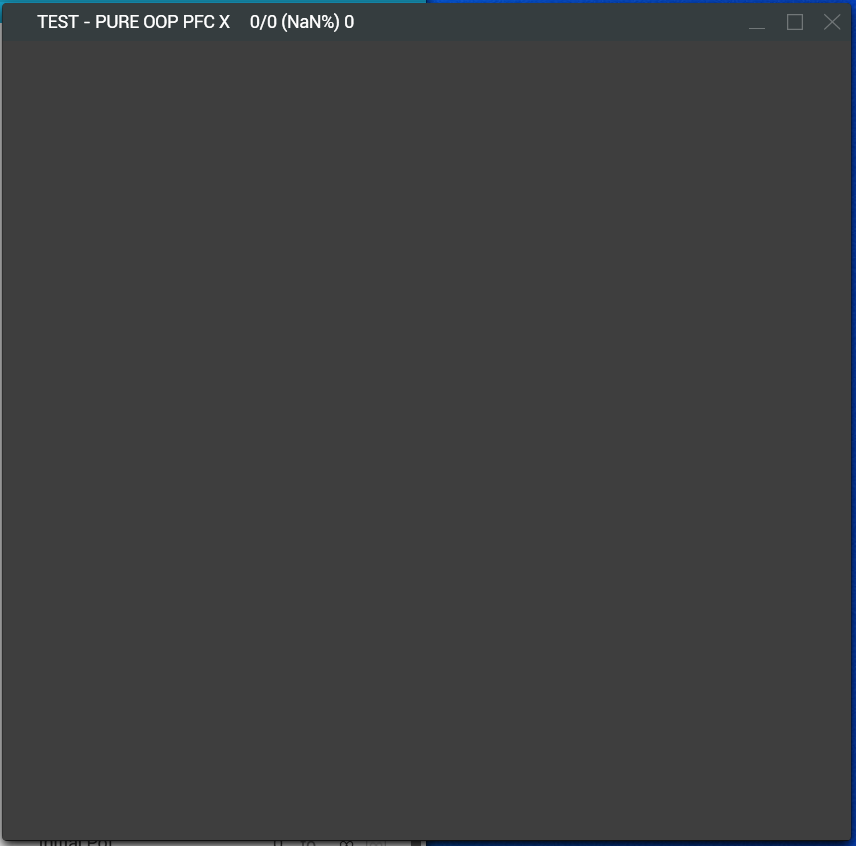 .
It's a pretty simple popup and I have a pretty big database, so it's not possible that there are no samples. I've also tried to create different other stats, but that won't work as well.
Pic of the popup settings: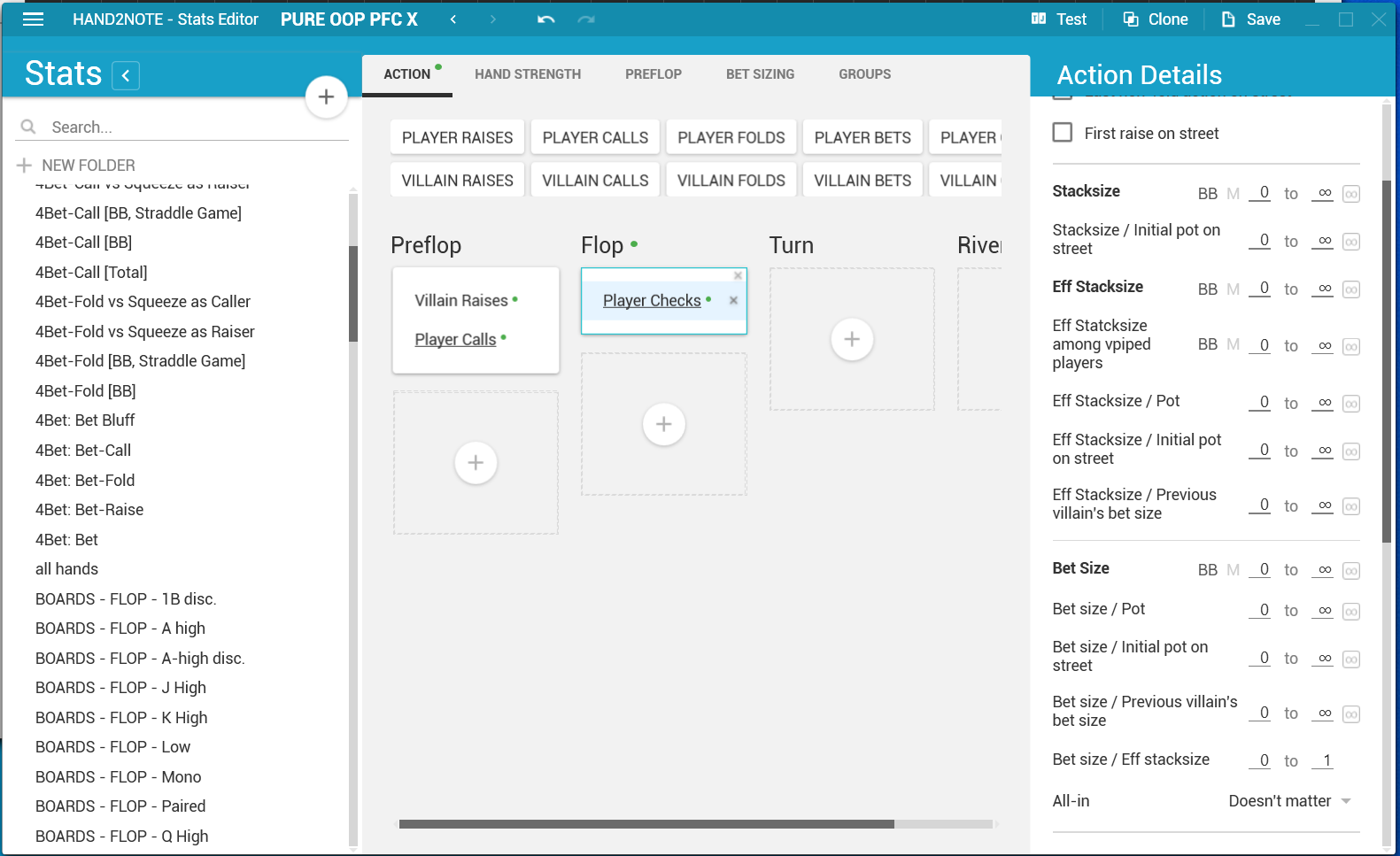 Any idea on why I can't test this stat?
posted in Support